Hello. I am 12 years old. I like to draw and animate. My favourite bands are The Offspring, Alice in Chains and Queen. Click here to go to my cringy channel.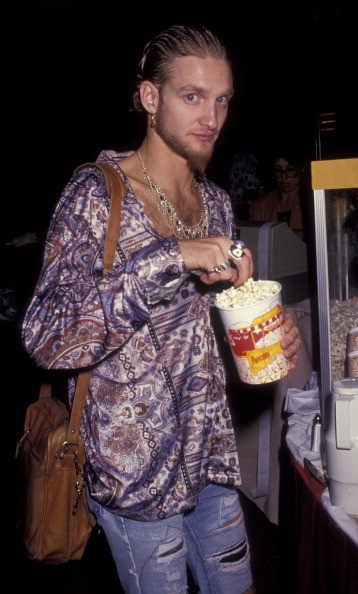 yes I like popcorn but I prefer pizza
You can add a comment here. Unfortunately I use a Polish site host, so it will be like that until I find a new host.